Older adults are the fastest-growing age group in Canada. The tragedy in long-term care is an issue we care deeply about and a personal email to your elected representative can be a powerful tool for change.
SPEAK UP NOW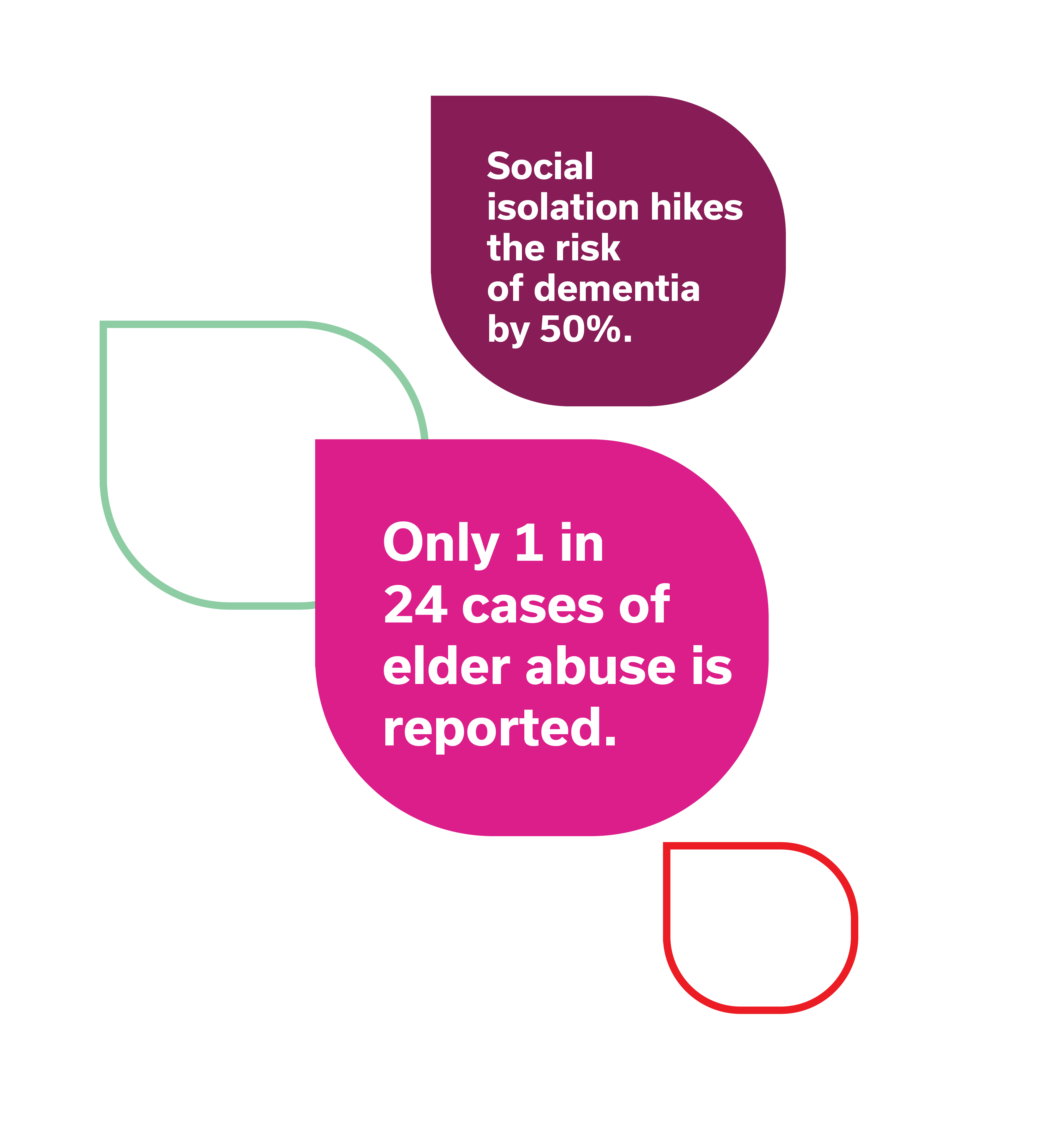 We're speaking out on 3 key issues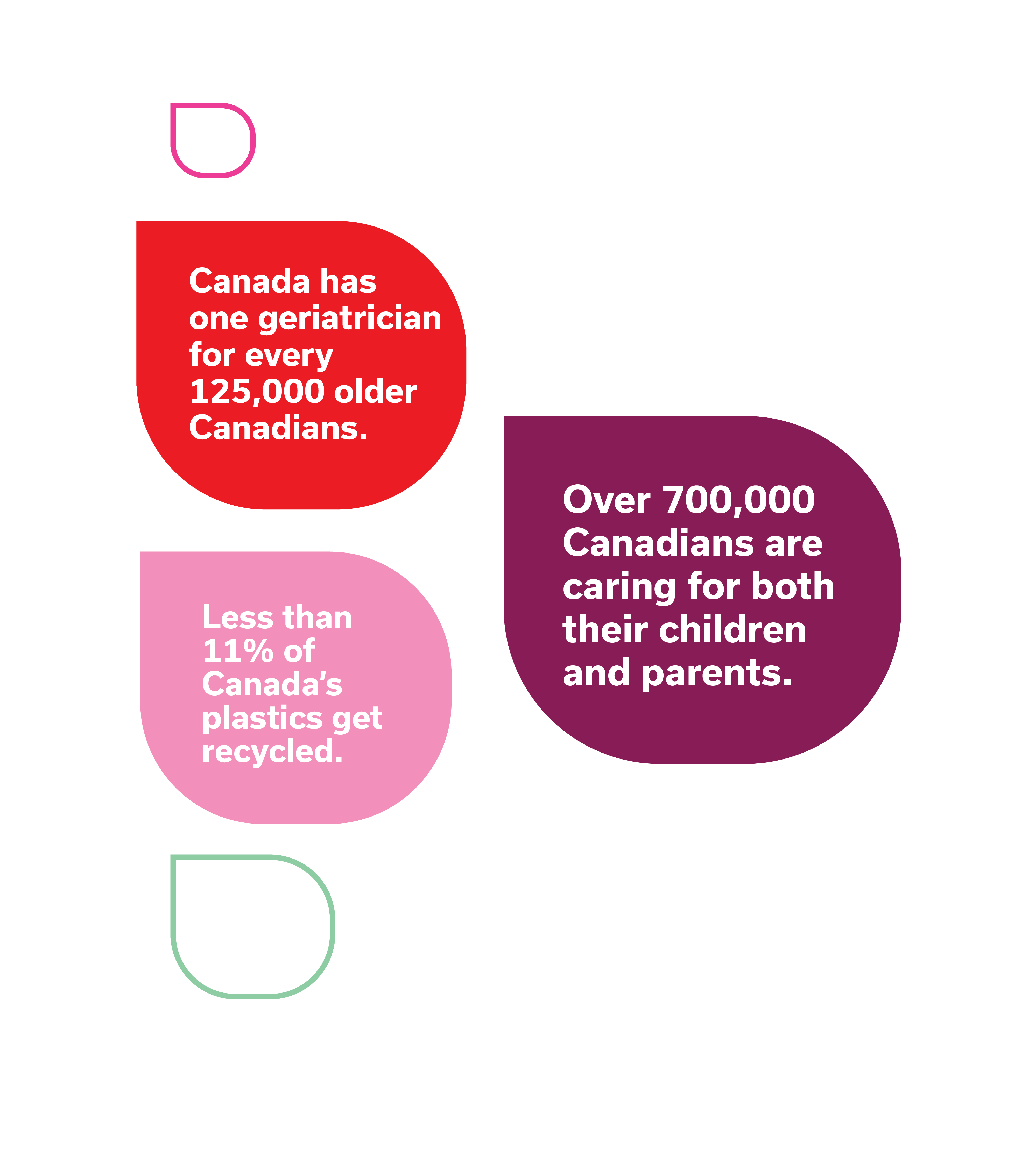 We are working to put these issues at the top of the political agenda for government.
RAISE YOUR VOICE